Eat Well – "Moderation.  Small helpings. Sample a little bit of everything. These are the secrets of happiness and good health".  
 Julia Child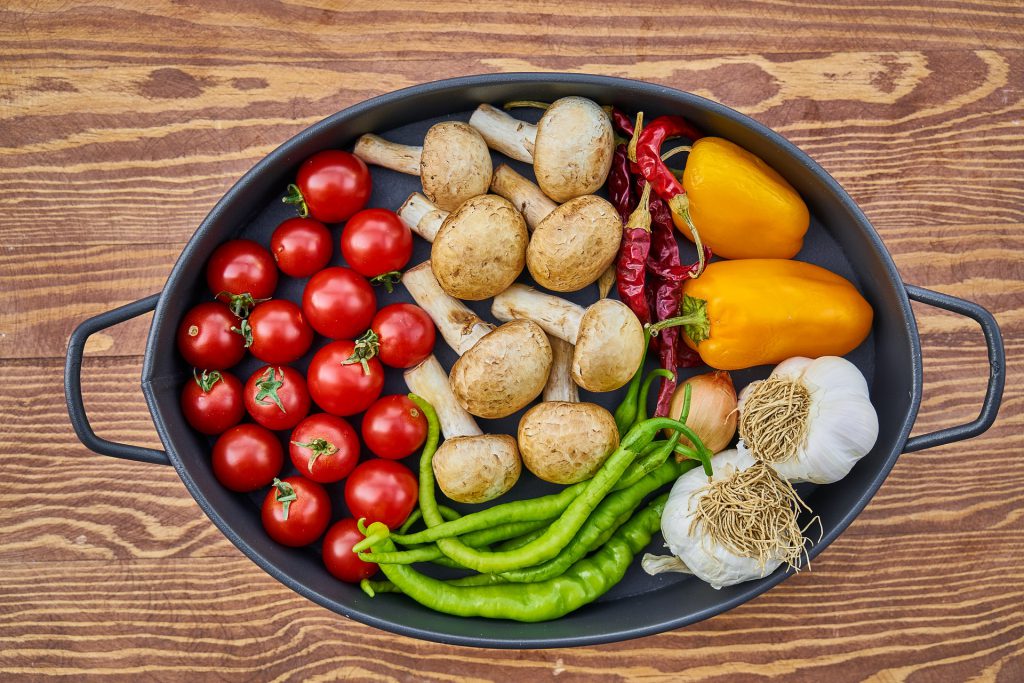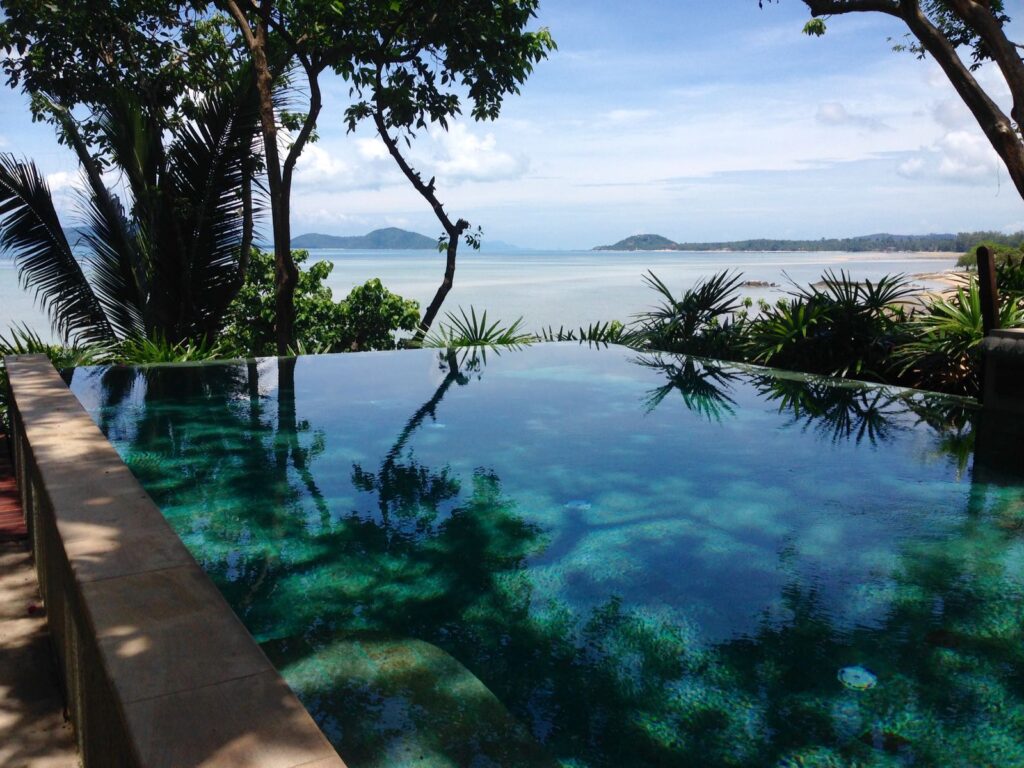 Breathe Deeply –  "Breath is the bridge which connects life to consciousness, which unites your body to your thoughts". 
Thich Nhat Hanh
Move Actively:  "Physical Fitness is the First Requisite of Happiness".  
Joseph Pilates